Integration of Control Command and Signalling subsystem
Signalling or Construction integrators need reliable suppliers in executing projects such as refurbishment or construction of a new railway line. Integrating one of the infrastructure subsystems is a high complexity task. It requires a lot of experience and trust in a whole array of partners needed for successful implementation.
Building blocks of Control Command and Signalling subsystem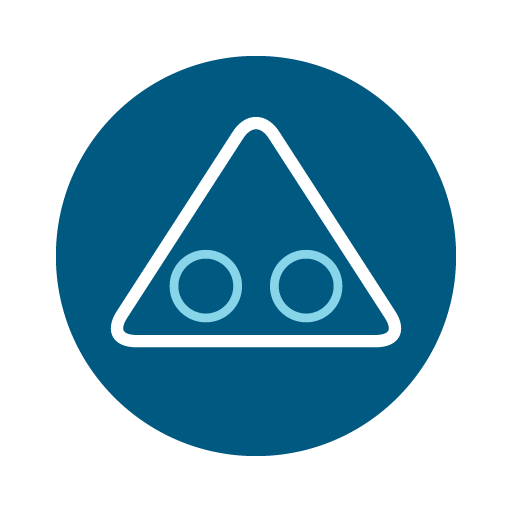 Signalling
As an original producer of critical signalling products like level crossing protection systems and axle counters, integration of a signalling package is an ordinary task for us.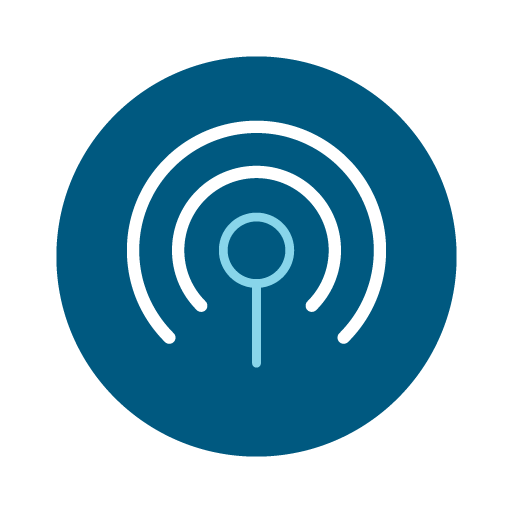 Telecommunication
Implementing or refurbishing railway telecommunication systems require high precision and reliable partners.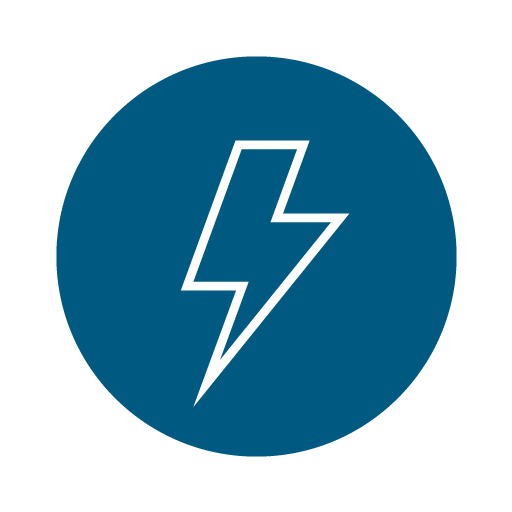 Power supply
Power Supply systems are highly project specific and require careful engineering work to function properly and reliably.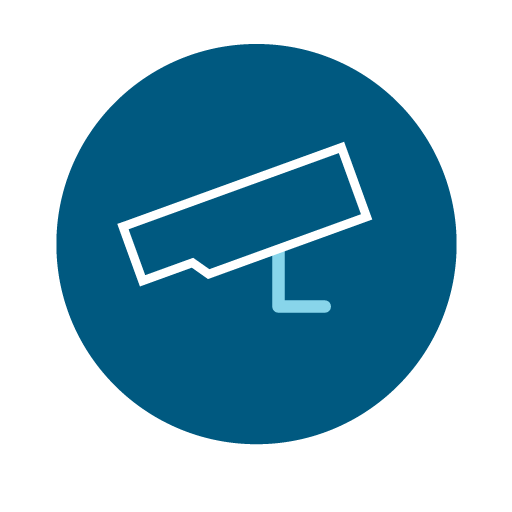 Technical protection and video surveillance
Systems involving security are one of the most important components of a sustainable and safe railway network.
Our experience speaks for itself
Completed projects of various complexities
Years of experience in command control and signalling
Products and systems of own production
Experts and associates working together in project execution